Senior's Program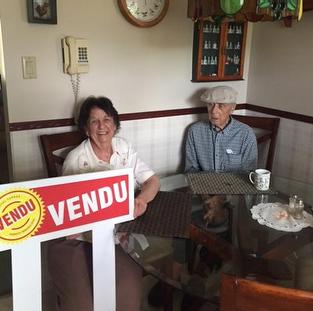 Funny moment when you witness a couple's conversation.
She

:  Smile for the picture!
He:    I don't look good when I smile
She

:  You have to smile for Stefanie's picture!
He:    When I smile, I look like I cry.  That's not good for her              business...
An adorable couple in Kirkland who will soon be moving to Lilo after spending over 40 years in their house.  Downsizing was a big worry to them, so we found the ideal solution: a first time buyer who needed furniture!  
The rest will be offered at our garage sale on Saturday!
We will now contact Hydro, Bell, Videotron and their insurance for the change of address.  And then, off to Lilo to start a new chapter!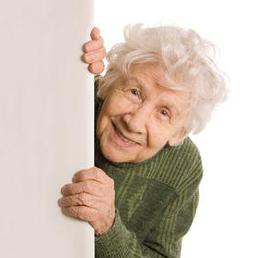 Seniors in Transition
The Love and Care we all need
S​elling your home to move into a retirement community is an important lifestyle change.  The process can also create stress and anxiety.  I have developed this program in response to the specific needs of seniors by offering a ''one stop shop'' approach which covers all the different aspects of the transition.
The Value of Teamwork
This program is possible with the support of trustworthy collaborators who all play an important role in the transition.  I will act as your ''project manager'' and plan the different steps required to maximize the value of your property while relieving you from headaches and physical work.
 
Here are examples of the services provided:
 
DOWNSIZING: Coordinate the services of a reputable downsizing company specializing in senior transition.  They will take the lead role in packing, reducing possible clutter, helping you decide which items should be moved to your new residence, which items to sell, which to donate or pass on to relatives and which items to throw away.

HOME STAGING: A private consultation with a home stager to enhance the positive features of your home.

HOME UPGRADES AND REPAIRS: If necessary, a reference to professional and certified painters, repairmen, plumbers, electricians, etc.

HOUSEHOLD ESTHETICS: I will personally assist in the organizing, cleaning and following up on the recommendations of the home stager to prepare your home for the sale.

ESTATE SALE: Arranging professional estate sale with the help of a recognized appraisers and a downsizing company.

MOVING: Book the moving company and supervise the employees on moving day.
 
This program goes far beyond the usual duties of a real estate broker.  It provides complete support during all the steps of the transaction and life transition.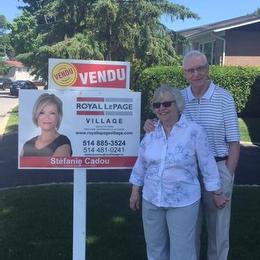 A beautiful sunny day with a beautiful couple!
We sold their house in days for $19,000 over asking.  They were so worried about staging their home for the sale.  I had to laugh as I've rarely seen a house so immaculate.  AND with modern furniture.  Found out, out of the blue, that he was my husband's hockey coach when he was 6 years.  
They can't wait to move to The Cambridge in a few weeks and start a new life surrounded with friends.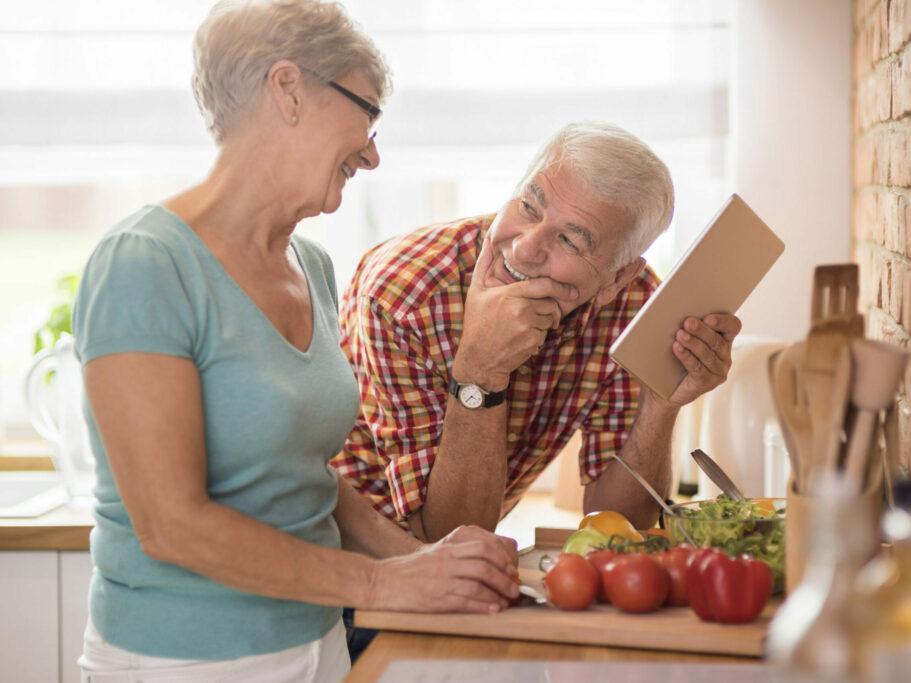 Essential home features for Canadians planning to age in place
Royal LePage Blog
The home that Canadians expect to spend their golden years in is often purchased well before retirement. But, with those days so far in the future, it can be difficult to imagine which features would be essential at that time. 
Royal LePage recently surveyed its network of senior housing experts and found that while not all Canadian seniors are looking for the same features in a property they can stay in long term, most remain eager to stay in their own homes as they get older.
"As the real estate market continues to see demand outstrip the supply of properties for sale, many baby boomers are thinking about their housing futures, including the possibility of aging in place," said Stefanie Cadou, residential real estate broker with Royal LePage Village in Montreal. 
Survey highlights:
43% of survey respondents say a fully-equipped main-floor living space is essential for seniors planning to age in place.
42% of respondents say a front and rear entrance with no steps and a walk-in tub are essential.
Almost all Royal LePage experts surveyed (94%) say purchasing a home close to family is top of mind for this buyer demographic.
74% of respondents say older Canadians are increasingly interested in aging in place due to concerns over the high financial cost of living in senior care facilities.