Carriage Trade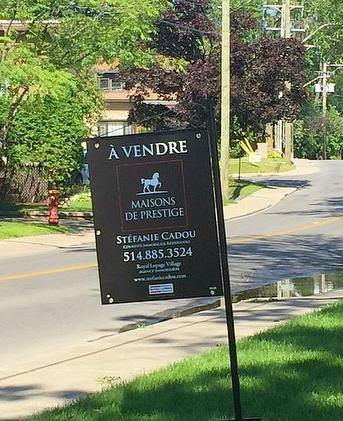 Luxury Properties
A distinguished service for distinguished homes
Carriage Trade is an exclusive real estate service from Royal LePage offering the most distinguished homes for sale in Canada to discerning buyers from around the world.
We believe exceptional homes need exceptional marketing, and our Carriage Trade program gives our clients a level of service unmatched by any other real estate company in the country. Carriage Trade exemplifies the best that real estate has to offer:
our most skilled and experienced agents

our preeminent properties

persuasive marketing programs

creative advertising to showcase your home

access to qualified purchasers around the world
Whether you are selling or buying a luxury home, the Royal LePage Carriage Trade program gives you the service and attention you and your property deserve.
Only exceptional properties qualify for the Carriage Trade program designation, reserved for homes of distinction that stand apart from the rest of the market. To determine if a home qualifies for the Carriage Trade program, our agents carefully assess each property to ensure that it meets the program's requirements and will benefit from our unique marketing approach.
Value is clearly an important consideration. Carriage Trade homes typically fall in the top five per cent of the price range of a local market. But price isn't the only measure that sets a Carriage Trade property apart. We look for luxury features that are admired by many, but available only to a few: architectural distinction, a sought-after location, sophisticated décor, exceptional workmanship, upscale amenities, inspired landscaping, historical significance, spectacular views, and the list goes on.
So how do you know if you have a Carriage Trade home? It all comes down to an appreciation of the best that the Canadian real estate market has to offer. As one of our most experienced agents said, "it may not always be easy to define, but you know it when you see it."